WELCOME TO DOCEO SOFTWARE!
We are craftsmen in the management of digital objects; digital content generation, web document management, validation circuits, automatic document classification, information extraction, weight reduction, quality improvement, content identification, long-term archiving, digital signature, biometric signature with legal validity, mass digitisation.
We offer companies and public administrations secure document solutions with full legal validity that streamline all their processes to improve their productivity.
Being manufacturers and having more than 15 years of experience in document management, we have the capacity to analyse the document processes of large companies, SMEs, micro-companies or public administration and to exhaustively define the digital work processes that adapt to the new needs.
We are the main distributor in Spain, Portugal and Andorra of Upland Objectif Lune, a leading international company in composition solutions, automation of management processes, multichannel outputs and data capture.
Doceo Software is firmly committed to R&D and has references in the entire business range, large companies, SMEs and micro-companies, local, regional and national public administration.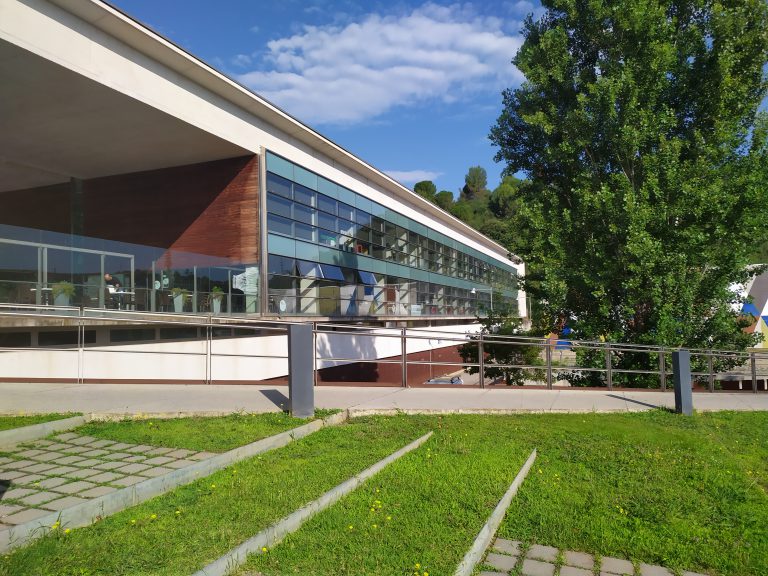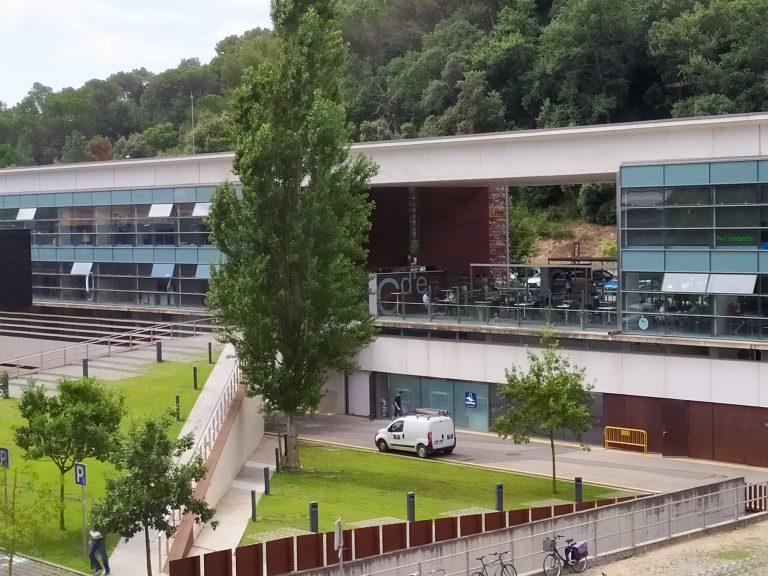 Our solutions help you focus your efforts on what really matters to your business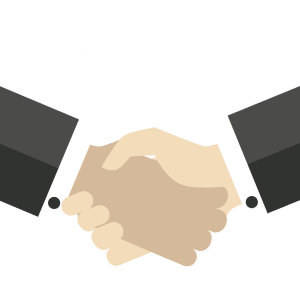 We start a new adventure!
Doceo Software has signed an agreement as main distributor throughout the Iberian Peninsula with Upland Objectif Lune, a leading international company in composition solutions, management process automation, multichannel output and data capture.
We join forces to offer, throughout the peninsula, the best document lifecycle management in both the private and public sectors, with solutions 100% adapted to your needs.
DoceoSoftware, S.L. participates in the ICEX-Next Export Initiation Programme, and is supported by ICEX and co-financed by European ERDF funds. The purpose of this support is to contribute to the international development of the company and its environment.