WELCOME TO DOCEO SOFTWARE!
We are specialists in the management of digital objects; digital content generation, web document management, validation circuits, automatic document classification, information extraction, weight reduction, quality improvement, content identification, long-term storage, digital signature, biometric signature with legal validity, mass digitization.
We offer companies and public administrations secure document solutions with full legal validity in order to improve their productivity and allow them to focus on what really matters.
Being manufacturers and having more than 15 years of experience in document management, we have the ability to analyse the document processes of both large companies or public administrations and micro-enterprises and exhaustively define the digital work processes that adapt to new needs.
Doceo Software is firmly committed to R&D with references in the entire business range: large companies, SMEs and micro-enterprises, local, regional and state public administration.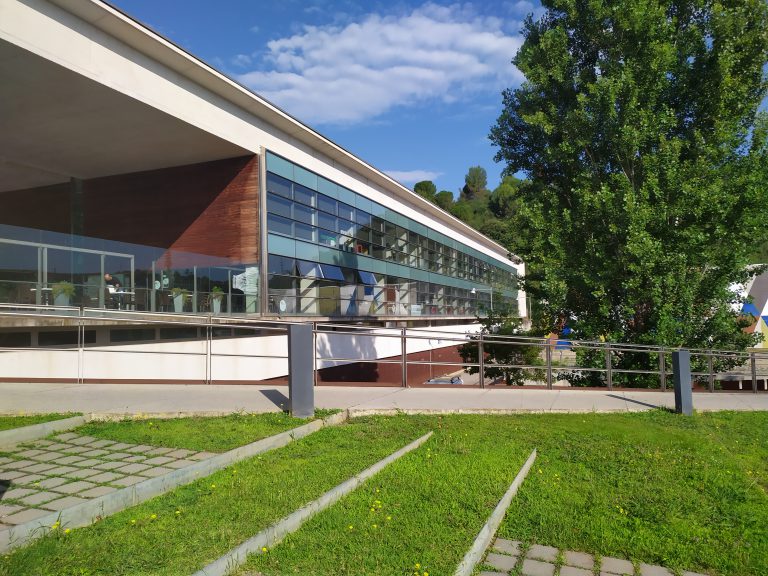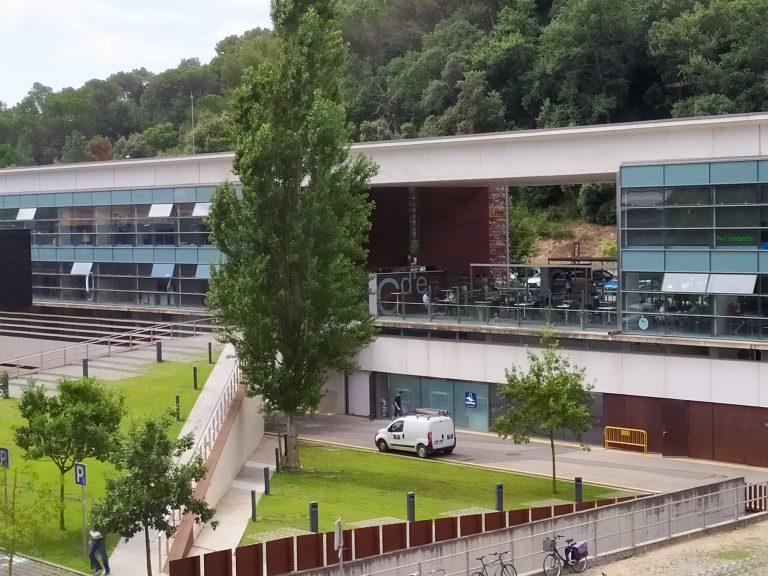 We are the main distributor in Spain, Portugal and Andorra of Upland Objectif Lune, a leading international company in composition solutions, management process automation, multi-channel output and data capture.
We are firmly committed to R&D
Manufacturers of the Nº1 selling APP within HP MFPs
Integration with Epson equipment
Only company in Europe that can develop embedded applications within Sharp MFPs
First eCompulsa application integrated with CatCert