READY TO DISCOVER THE BEST DOCUMENT MANAGEMENT SOLUTION WITH PROCESS AUTOMATION AND EASY SIGNATURE ON THE MARKET?
We are software craftsmen with over 15 years of experience helping achieve digital transformation for freelancers, SMEs, and large companies
Public administrations, SMEs and large national and international companies rely on our solutions.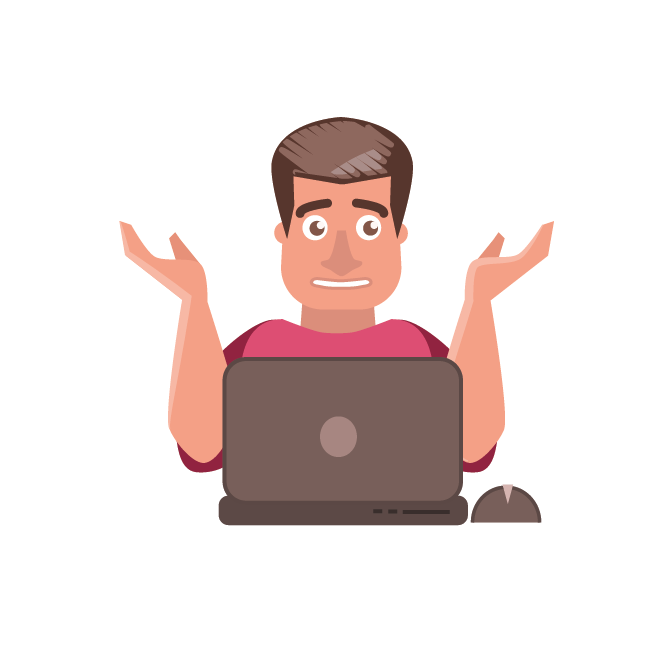 Are you short of time?
We tell you everything (or almost everything) in 15 minutes.
SOLUTIONS FOR YOUR COMPANY
The cloud software that adapts to your business needs, all in one place, wherever and whenever you need it

Problems with your company's digital documentation?

Do you need a cloud office to work with your team in an efficient and cost-effective?

Do you need to regain control of your business relationships with your customers?

Do you want to put an end to the mess in human resources? Everything under your control
ELECTRONIC MANAGEMENT AND SIGNATURE

Do you spend a lot of time digitising and validating supplier invoices?

Do you want to put an end to cost overruns on deliveries that have not arrived at their destination?

Fed up with making invoices? Automate the creation and sending of digital invoices

Does the law oblige you to register any movement of incoming and outgoing documentation?
DOCUMENTATION MANAGEMENT AND PROCESS AUTOMATION

Looking to generate your own documents and sign them with full legal validity?

Do you require your customers to sign documents digitally in person?

Do you need to sign your delivery documents in real time, saving time and money?
Do you intend to sign your digital documents remotely? Use our two-factor signature!
Maximum security, adaptable to your business, no servers to hire: the ideal on-premise software for you


Complete management of
supplier invoices

Digitization with bar code reading

Massive PDF compression and image enhancement

Customised mass digitisation
DoceoSoftware, S.L. participates in the ICEX-Next Export Initiation Programme, and is supported by ICEX and co-financed by European ERDF funds. The purpose of this support is to contribute to the international development of the company and its environment.