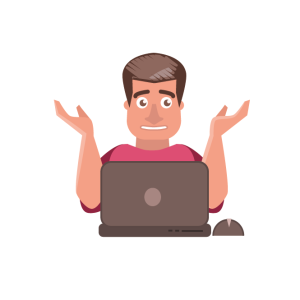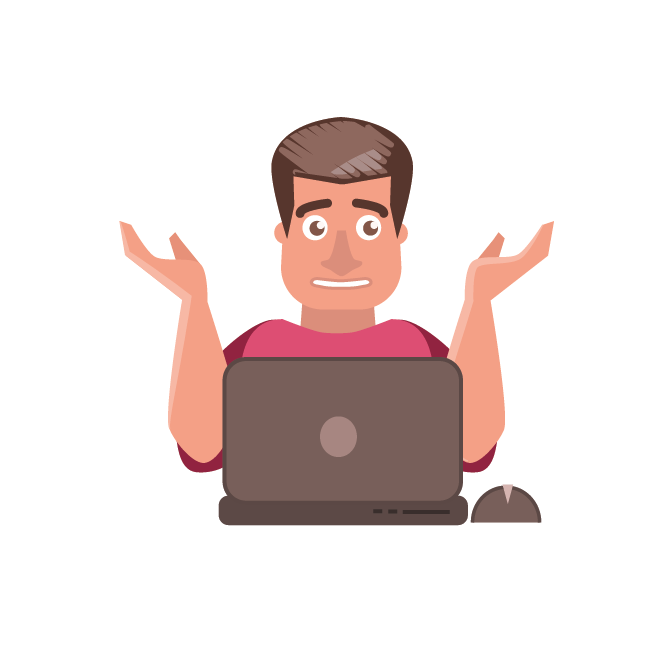 Welcome to the DoceoSoftware support section
In order to speed up support and maintenance requests, we use a ticket system. The only required information is a valid email address.
Support is available in the following languages: Catalan, Spanish and English.

You can contact us if you need to be attended in other languages.
Please login or create an account to access the Customer Support Portal
Already have an account? Login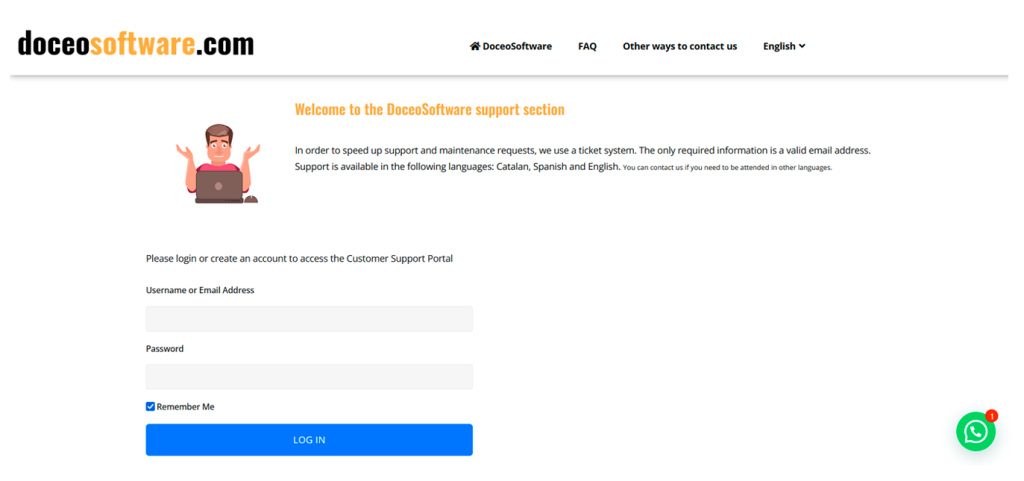 Go to login and enter your username and password. If you are not registered, please register.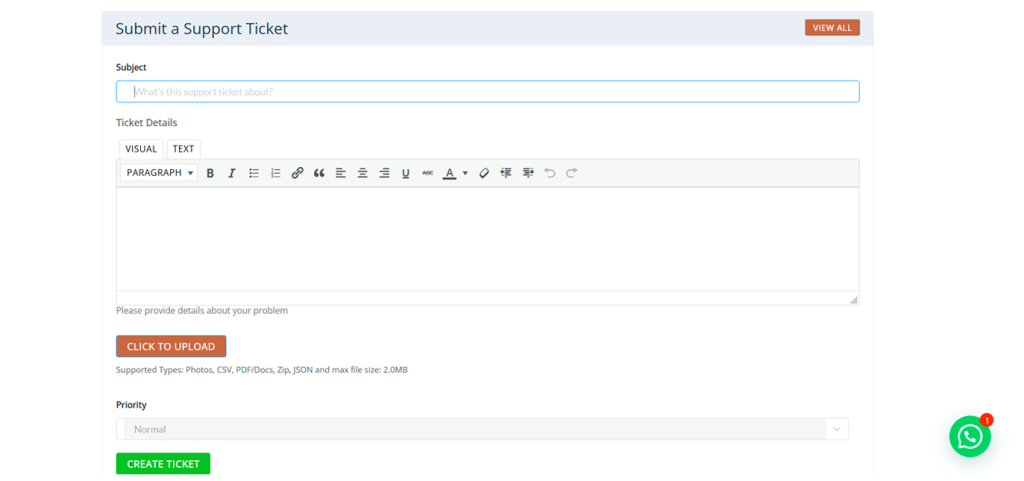 On the ticket screen, click on new ticket. Describe the case and, if you wish, you can send copies of the screen or document to help in its resolution.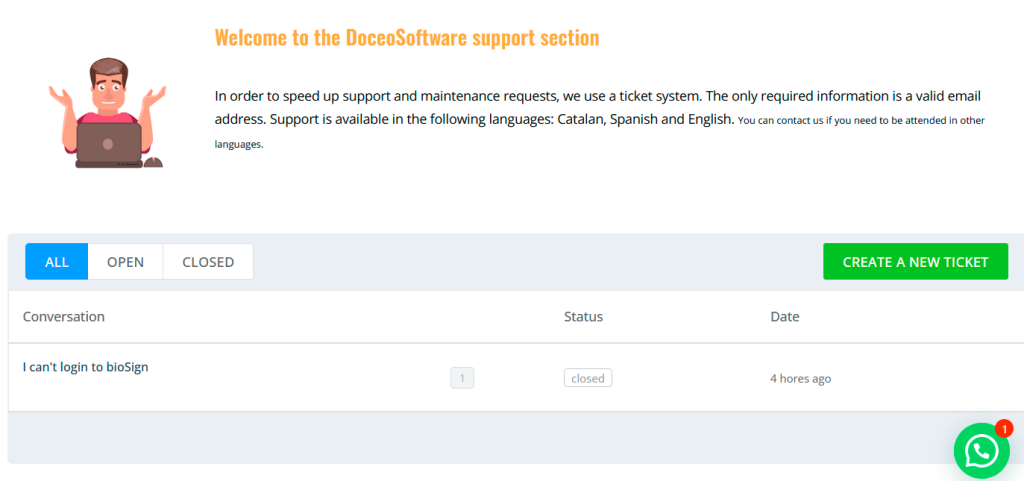 See your resolution in your section. You can close the case or provide more information if the issue has not been resolved.
We are open from Monday to Friday from 8 am to 5 pm (Spanish time). If your request is made outside these hours or in another time zone, it may take us a little longer to respond.
In case you need to contact us for issues not related to the support of our solutions, you can do it through the following ways:
Ask us for a free, no-obligation DEMO:
Any other topic, send us a message.
Quick enquiry or request to be contacted by us for commercial purposes, you can access via the WhatsApp link on the website.
Phone: (+34) 972 98 22 87
Email: info@doceosoftware.com
UdG Science and Technology Park C / Pic de la Peguera, 11 Office, A-1, 14-B 17003 Girona