Digitization with "compulsa" is mandatory for all Public Administration
doceo
Software

and its eCompulsa software solution join forces with

Epson

to facilitate work in the public sector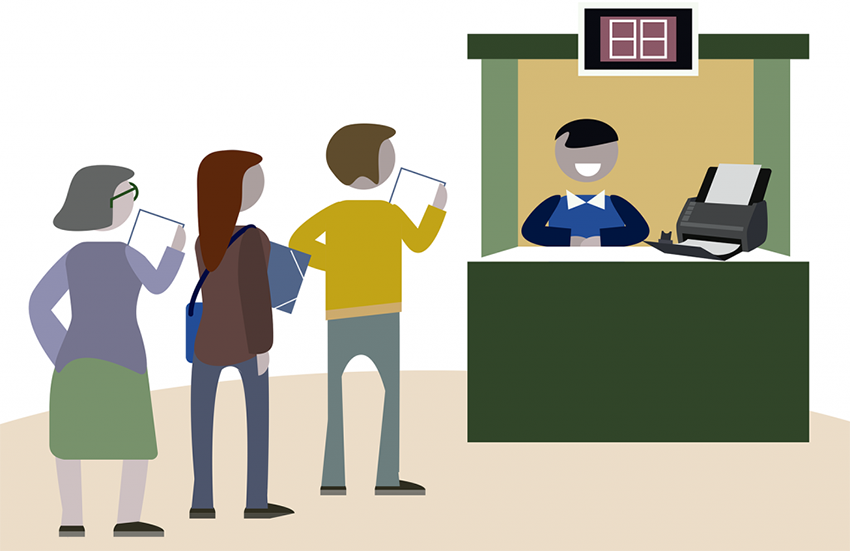 The entry into force of Law 39/2015, of October 1, on the Common Administrative Procedure for Public Administrations and the technical standards for interoperability, reinforce the need to adapt digitization processes to legal regulations.
Doceo eCompulsa solves the problems generated by most of the digitization models that have limitations by not providing improvements to the image and its weight, making it difficult to comply with current legislation.
Create authentic copies according to Law 39/2015 and the Technical Standard of
Document Digitization Interoperability.
Make a conversion from paper to digital format with 100% validity.
Correctly removes blank pages.
To reduce the size, it uses an intelligent interpretation system of the images and if a two-color image is detected that is correctly seen in black and white, it modifies it.
Thus the Public Administrations can completely dispense with the original documents.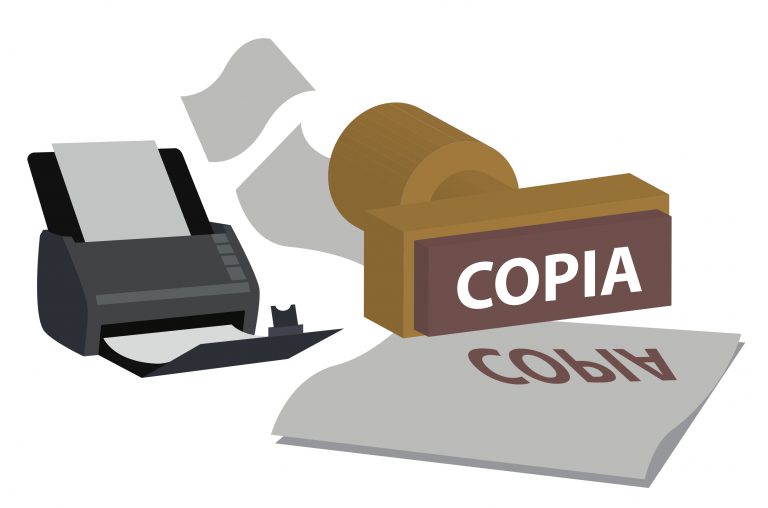 Do the Administrations have shipping problems?
Yes, all administrations have problems sending documents due to their weight, failing or delaying shipments by not being able to send a document that exceeds the maximum size or that are not valid authentic copies.
---
doceo eCompulsa offers an automatic size reduction system (it adapts to the requirements of the law) without losing the quality of the images and the legibility of the texts.
We also integrate with the most widespread File Management tools.
Do you waste time sorting and sorting documents?
Yes, administrations spend a lot of time preparing or classifying documentation.
---
doceo eCompulsa works with simple separators that are very easy to use and 100% effective. It greatly reduces documentation preparation time, especially when it comes to mass scanning processes.
Can a stamp not look good invalidate a scanned document?
Yes, one of the sticking points in any document is the stamps. Many times they appear poorly defined that can make reading difficult. A document can be rendered invalid due to the legibility of a stamp or signature.
---
doceo eCompulsa highlights low-quality stamps or signatures that cannot be seen.
In turn, if there are background colors that do not contribute anything or are noise, it is able to clean the page of that noise, obtaining as a result a clean document that facilitates the reading of all the elements of the page.
Does the text look good in a document, but not the signatures, images, stamps or texts in other colors?
The documents that are presented in a public administration can be very varied and mix content in color, poorly defined stamps, signatures, photocopies of photocopies that have lost quality…
---
doceo eCompulsa incorporates an easy system that scans both sides of the document in color and with artificial intelligence eliminates blank pages, reads separators, improves quality, reduces size and creates the authentic copy in a single process.
The pages that are in color together with others where the black and white conversion maintains the quality in the reading.
Users deliver the documentation to the public administration.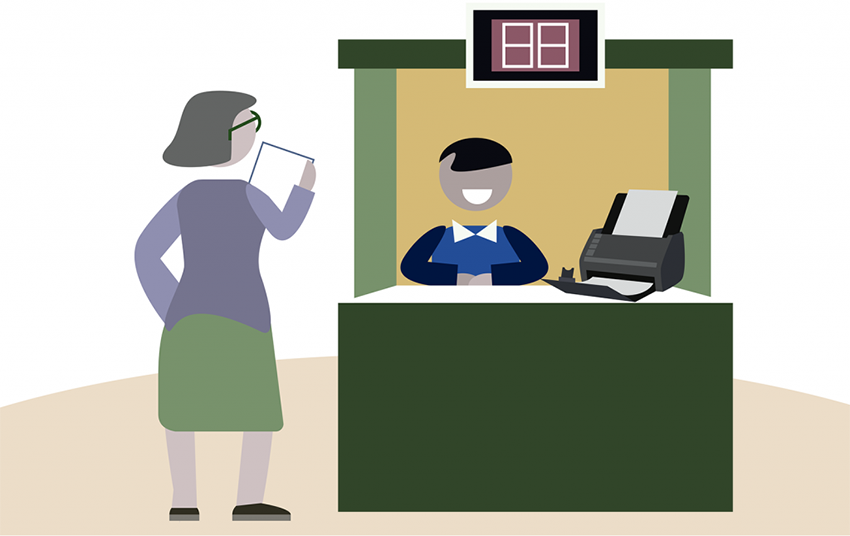 The documentation is scanned with your Epson scanner in a fast and agile way.
With a single click, doceo eCompulsa makes the authentic copy and generates an improved * pdf document.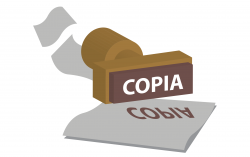 It is stored in the system that the public worker chooses. A valid document, of optimal weight and quality to follow the administrative process that corresponds to it.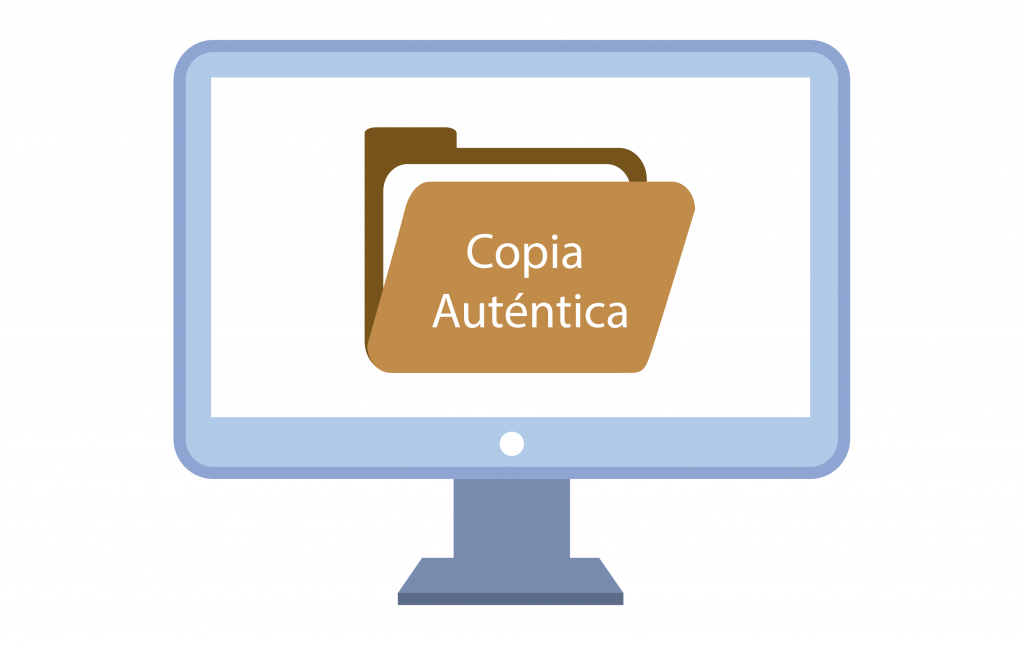 ZONA PARTNER (only spanish)
Manual per partner
Pot accedir al manual de partner amb informació per tal que prepari les seves demostracions.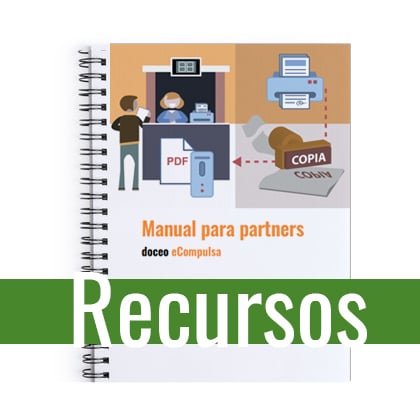 Material complementari per demostracions
Pot imprimir models de documents que li facilitem per les seves demostracions.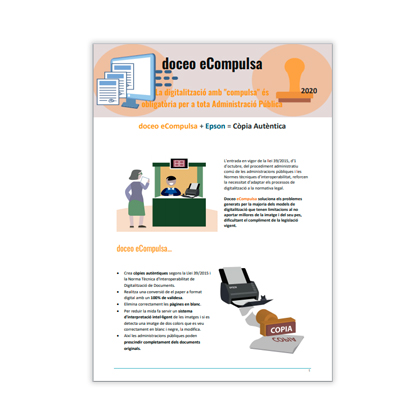 Resum per impressió
Accedeixi a un fullet (2 pàgines) amb tota la informació essencial. Està preparat per la seva impressió DIN A4 i a color.