doceo eFact is the solution that allows us to generate invoices digitally.
Invoices in FACTURA-E format and other structured formats.
With unlimited capacity to send invoices to an unlimited number of customers.
With the possibility to send invoices by email.
Invoices will be customisable, including the selection of logos.
Back-up copies can be made.
Quarterly and annual tax and withholding calculation service.
Minimum storage of 1GB for your invoices.
Can be integrated with other platforms: It has an API or Web Services for integration with other tools, as well as allowing data to be uploaded manually.
There is an invoice expiry control.
It ensures compliance with the applicable regulations, specifically with the RGPD, the Regulation regulating invoicing obligations of Royal Decree 1619/2012.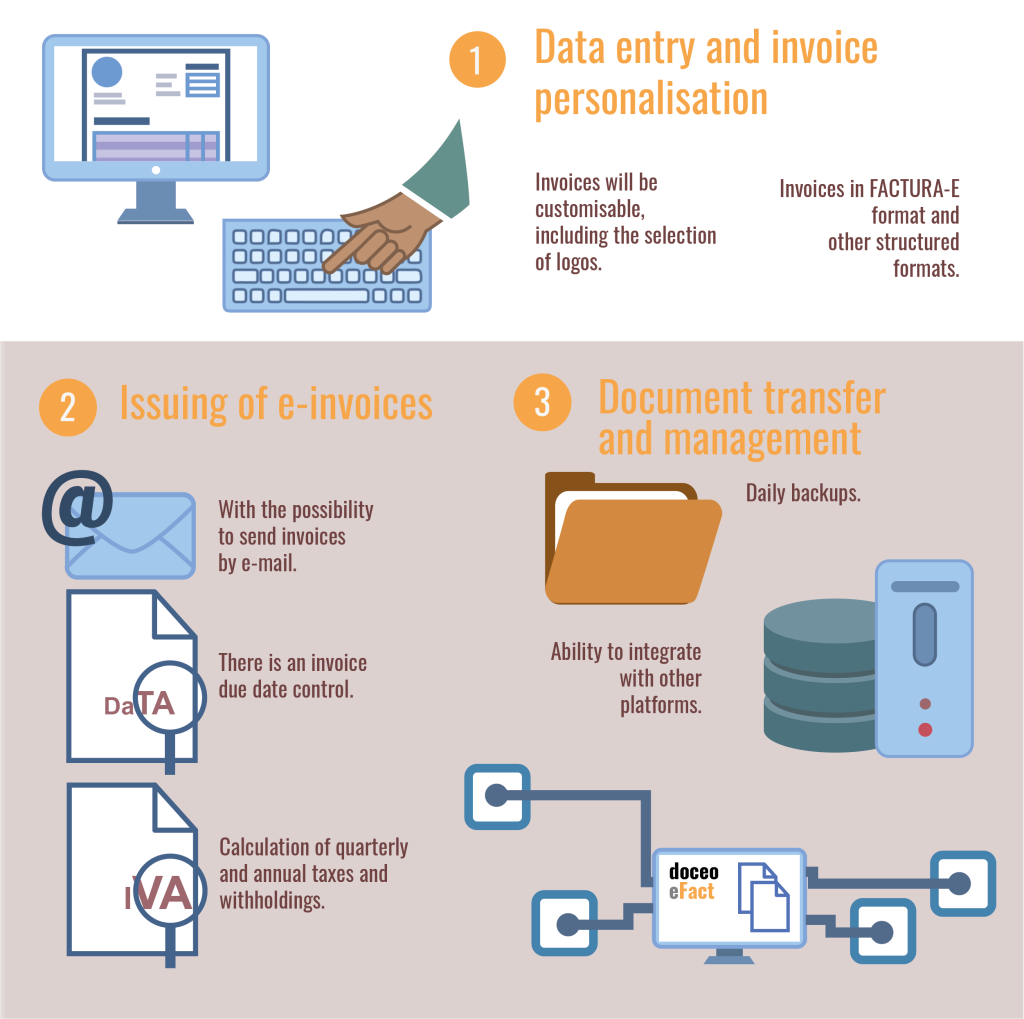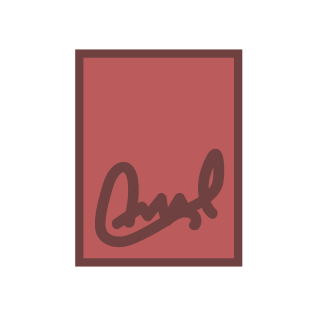 Electronic signature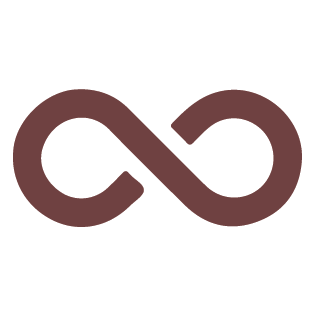 Unlimited issuing of invoices. Sending invoices to an unlimited number of customers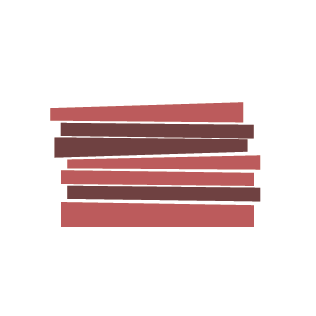 Elimination of paper in the issuing of invoices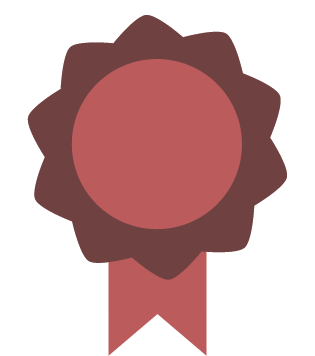 With all the legal requirements of the Tax Agency
Remote maintenance and technical support in less than 24 hours
It has a direct technical support telephone number.
An email address where you can make any queries.
A ticket system on our website.
A chatbot to resolve simple technical queries directly, in just a few minutes.
The solution includes training to acquire sufficient knowledge to use and manage the application independently, both for the role of user and administrator, especially in terms of regulatory compliance.
You will always have a link where you can access the latest version of the complete user manual or infographic sheets for quick and easy use.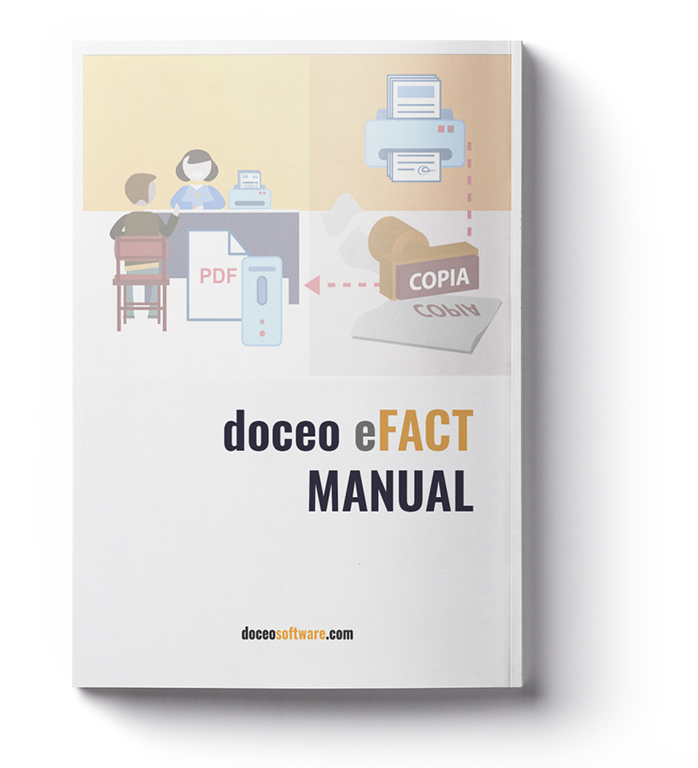 Do you have any doubts? Would you like to see how it works?
Contact us without obligation to obtain personalized information or to arrange an online demo.