doceo eCompulsa LexNET is the solution created especially for lawyers, solicitors and social graduates, in order to be able to generate electronic copies of documents with a single click.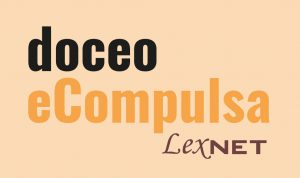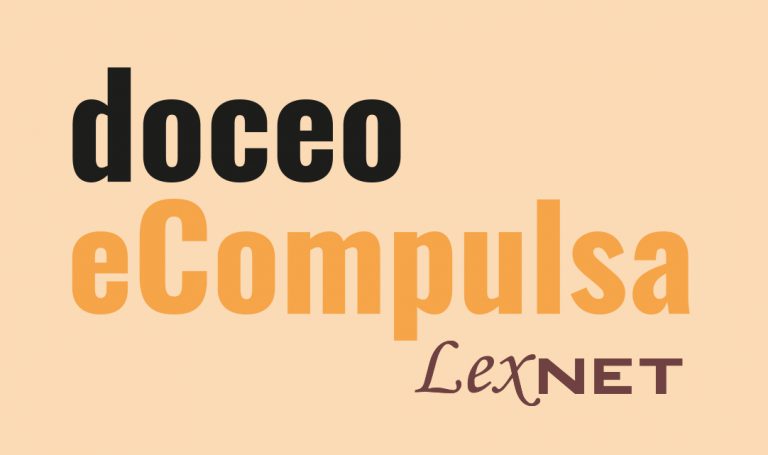 doceo eFact issue of electronic invoices eFactura.
Doceo eDNI is the solution to extract the data of the DNI in an automated way from a source PDF.
doceo eTC2 it's the solution to extract data from TC2 documents of several workers and generate others from individuals in a fully automated way.
doceo ademptio: is the solution to scan, process and classify massively all types of documents in paper or electronic format in a global, simple and customizable.
Do you have any doubts? Would you like to see how it works?
Contacta amb nosaltres sense compromís per a obtenir informació personalitzada d'altres solucions doceo (doceo eConsulta, doceo albarans, doceo comandes...) o bé per concertar una demo en línia.